Disaster year route
2 hour 30 minutes
(45.0 km)
Shoreline route
The water is your constant companion during along this cycling route. The Oude Rijn (Old Rhine), between Woerden and Bodegraven, is the largest river along the way, but you'll also encounter some smaller ones, such as the De Meije and De Geer rivers. Other bodies of water include the lakes known as the Nieuwkoopse Plassen and an ancient canal called the Kameriksche Wetering. With all that water, the views along this route are wonderful!

The Old Dutch Water Line
The Old Dutch Water Line (Oude Hollandse Waterlinie), water-based defences, are an important aspect of this region. This really comes to the fore in such places as Woerden, where the old fortifications are still very prominent. You will be cycling along various dykes, which were intentionally breached in the 17th century to stop the Spanish army with water. 
Sights on this route
Starting point: Station Woerden
Stationsplein-Noord 10
3445 AD Woerden
70
28
67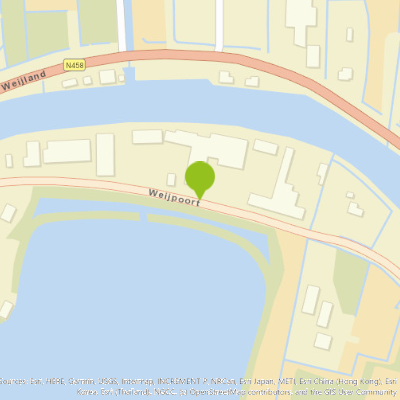 31
33
94
93
88
89
55
60
57
22
80
24
60
81
64
Stoomgemaal Teijlingens Kamerik
71
70
End point: Station Woerden
Stationsplein-Noord 10
3445 AD Woerden
70
28
67
31
33
94
93
88
89
55
60
57
22
80
24
60
81
64
71
70