Southern Grebbe Line cycle route
This cycle route explores the southern section of the Grebbe Line between Veenendaal and Rhenen. Discover the rich history of and intriguing stories that surround this impressive line of defence. The cycle route leads from its starting point near the Grebbe Line visitor centre (TOP Fort aan de Buursteeg) along the Valleikanaal to the Grebbeberg hill in Rhenen. In May 1940, this was the site of the most well-known battle of WWII in which Dutch ground forces were involved: the Battle of the Grebbeberg.
Take a look
Sights on this route
TOP Fort at the Buursteeg
TOP Fort at the Buursteeg
Grebbe Line Visitor's Centre
The story of one of the great water defence lines, the Grebbe Line, begins in a new visitor's centre at the Fort aan de Buursteeg fortress.
58
59
81
45
25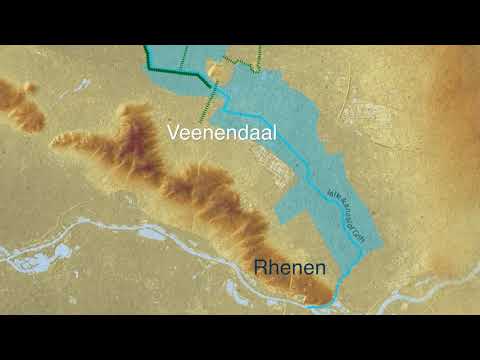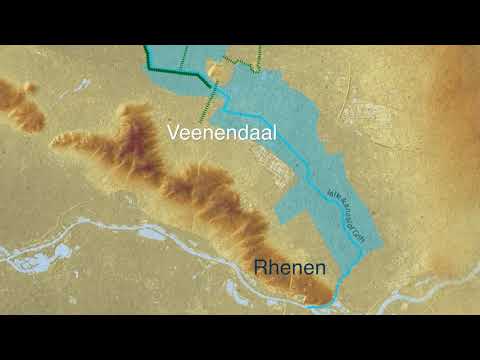 27
26
11
31
32
Grebbeberg
Group tourThis tour of the Grebbeberg, with a guide from the De Greb foundation, is available for both groups and individuals. The subject of the tour is 'the Battle of the Grebbeberg,...
Grebbeberg
Grebbeberg Military Cemetery
The largest battle of the Dutch army in WWII took place on Grebbeberg Hill.  Here poorly armed and untrained men held their ground against a very powerful and ruthless opponent for three days.
52
36
38
39
85
43
44
47
48
99
58
TOP Fort at the Buursteeg
TOP Fort at the Buursteeg
58
59
81
45
25
27
26
11
31
32
52
36
38
39
85
43
44
47
48
99
58